Trusted Home Health Agency in Rochester Hills, MI
Focus on your recovery with unparalleled non-medical
home care services
from Danny's Home Health Care. As your trusted home health agency in Rochester Hills, MI, we are committed to achieving the highest clinical outcomes possible while delivering world-class customer service. We always put you, your health, and your happiness at the top of our priority list.
Danny's Home Health Care

will provide quality home health services to injured, ill, disabled, or challenged clients that meet their needs and expectations.

Danny's Home Health Care

is committed to providing the highest caliber professionals who possess the aptitude, skills and compassion to adapt to the needs of a diverse client base.

Danny's Home Health Care

is focused on client satisfaction and believes in striving constantly toward improvement.

Danny's Home Health Care

remains steadfast in our pursuit of excellence and encourages continued education for all employees.
Experienced Home Care Providers at Your Service
No matter the time or day, you can count on our team to be of service to you. We work around the clock to provide the best care possible in Rochester Hill, MI. Whether you require physical therapy or
private home nursing services
, our experienced and personable caregivers are always ready to help.
Danny's Home Health Care is named after Daniel John Kassab, our owner's youngest brother. On July 22, 1993, Danny, who was seven years old then, was crossing the street when he got hit by a car going 60mph. He became paralyzed from the neck down and dependent on a ventilator to breathe. Since the incident, Danny became the nucleus of their household, keeping their family strong and caring for each other.
About Danny's Miracle Angel Network Foundation
Danny's Miracle Angel Network Foundation, also known as The D-MAN Foundation, is a fundraising organization that enriches the lives of families and individuals living with physical and mental disabilities.
With a mission to provide people with quadriplegia and other severe disabilities the opportunities to attain the highest quality of life possible, the foundation focuses on the following:
Education

Specialty Programs

Fundraising Efforts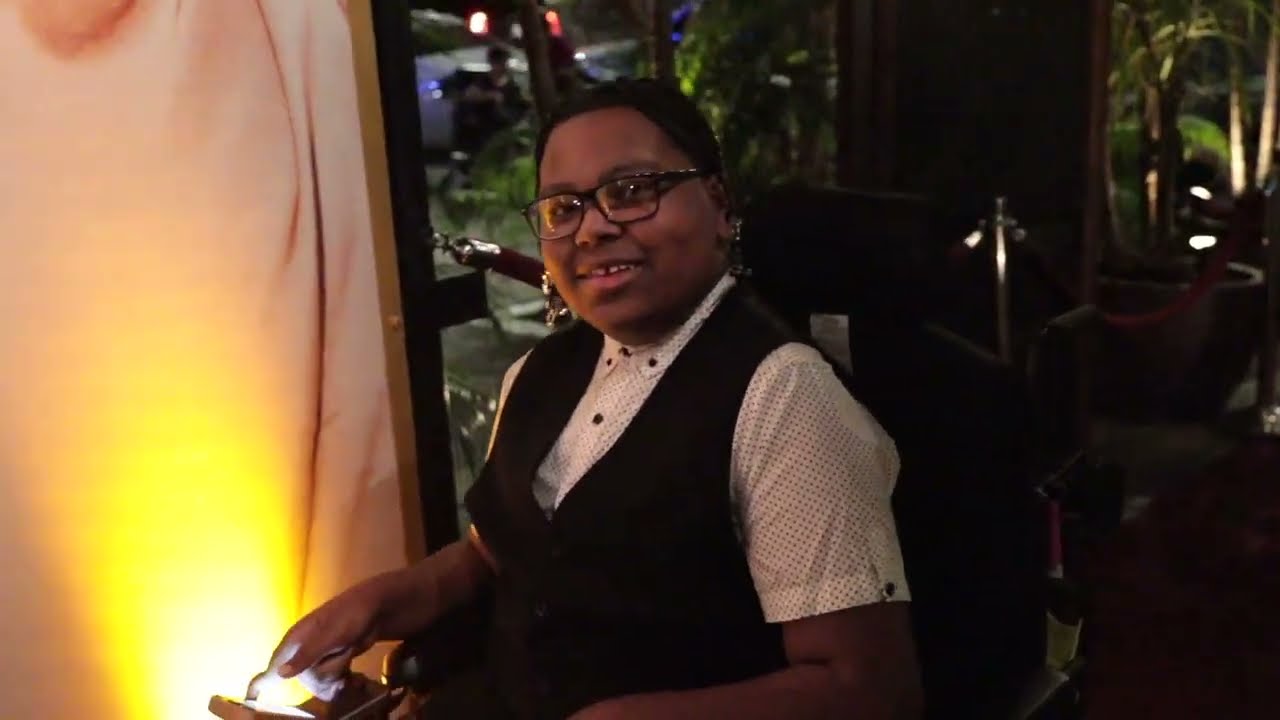 Speech And Language Disorder Therapy